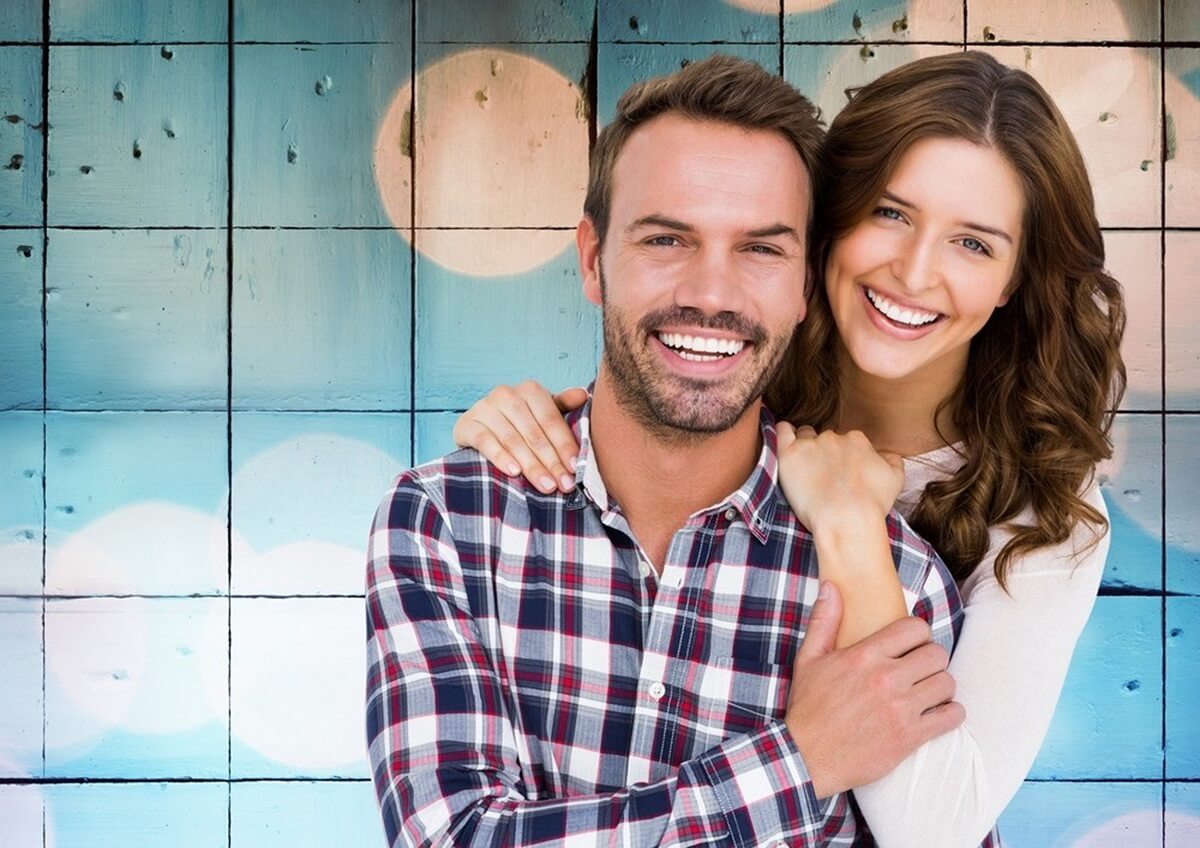 17 Aug

5 Common Cosmetic Dental Procedures and Their Benefits

The perfect combination of art and science, cosmetic dentistry in Fort McMurray can transform your smile and boost your confidence. With the help of advanced dental technology, cosmetic dentistry near you has rapidly progressed in recent years, with innovative procedures that are appealing to the ever-growing number of people who want to feel better about their appearance.

Here are some of the most popular cosmetic dental procedures and how they can benefit you:
Dental Implants
Dental implants are considered to be the gold standard for tooth replacement by many dentists. They can be used as an alternative to dental bridges and dentures, and they are durable, natural-looking, and, most importantly, permanent.
A dental implant is a small titanium post inserted into your jawbone to replace a missing tooth root. The jawbone fuses to the implant post, making it a part of your anatomy. A dental crown is then attached to the implant, completing the restoration. Implants are the next best thing to natural teeth because they replace both the tooth and tooth root, encouraging bone growth and jaw health.
Teeth Whitening
While there are many ways to get your teeth whitened, the safest and most effective way to whiten your teeth is to visit a dentist near you for professional teeth whitening. Whitening products used by a dentist contain stronger bleaching agents and therefore produce better results.
When you visit Maxx Dental Group for professional teeth whitening, the process should take no longer than an hour, and it will produce the same results as weeks worth of messy at-home whitening kit applications. The results from professional teeth whitening are dramatic, leaving you with a smile up to 15 shades whiter than what you originally had.
Dental Veneers
The number one cosmetic treatment choice for celebrities- porcelain veneers are tooth-colored porcelain or ceramic chips bonded to the front of teeth to mask stains, cracks, or chips, or to close large gaps between teeth.
A dentist in Fort McMurray can customize your veneers to be the exact shape and shade you desire, leaving you with the smile you have always dreamed of. Since they are so thin, little preparation of your tooth is needed, and veneers typically last several years before requiring repair or replacement.
Dental Bridges
Dental bridges are made of artificial teeth that are fused to a frame either made of metal or dental crowns. Most of the time, dental bridges are used to replace several missing teeth in a row while helping to maintain the shape of the face and promote chewing and speaking function.
Dental bridges can be matched closely to your surrounding natural teeth, so only you and your dentist will know that you have a dental bridge.
Dental Bonding
A less invasive alternative to dental veneers is dental bonding, which provides patients with instant results. In this procedure, a dentist places a composite plastic resin material on the surface of teeth with cosmetic imperfections to hide these imperfections and improve the overall appearance of your smile.
While dental veneers must be custom-made in a dental laboratory, dental bonding can be completed in a single visit to Maxx Dental Group.
Visit Maxx Dental Group
If this article has piqued your interest in cosmetic dentistry, please do not hesitate to contact our team at Maxx Dental Group for more information. We are happy to provide our patients with cosmetic dentistry options so that they can achieve the smile of their dreams.