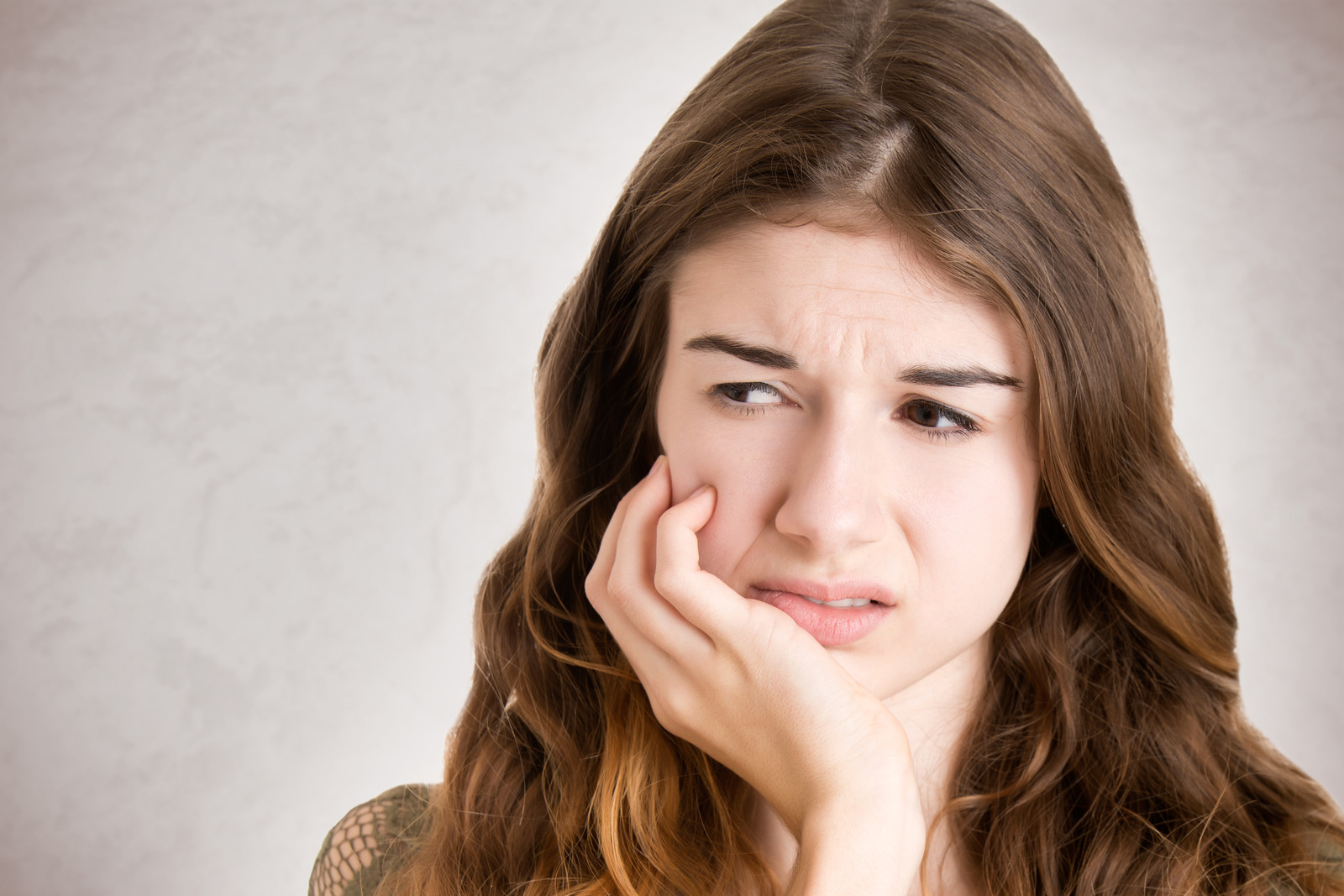 25 May

How to Find the Right Dentist in Case of an Emergency

What happens if you get a sudden toothache or lose a tooth unexpectedly? Most dental offices don't offer 24-hour dental treatment or don't have the capacity to accept patients on a whim. So how do you find a good dentist near you who will be there for you when faced with a dental emergency? Our team at Maxx Dental Group has put together this article to help you find out.
Speak to Your Family Dentist
When you experience a dental emergency, the first thing you should do is contact your regular dentist in Fort McMurray. If they are unable to help you, they can refer you to an emergency dentist that is just as good as them and will accept your dental insurance plan. If you don't have a regular dentist, you can speak to your family and friends to see if they have any recommendations for a good dentist that offers emergency dental services near you. When looking for a medical professional, asking people you can trust is always helpful.
Visit Your Local Emergency Hospital
If you have a toothache, broken tooth, or laceration, it can be an excruciatingly painful experience that cannot be ignored. In the case of some dental emergencies, a tooth may be lost, or a condition can quickly worsen if not promptly addressed. If you are unable to find the right emergency dentist, visit your closest emergency clinic or hospital. Although it may not be exactly what you were hoping for, they will be able to attend to your immediate oral health needs. If follow-up is needed, you will be able to do so with your regular dentist, making this a much better option than living with the pain.
Use the Internet
Today, the internet is the answer to all of our prayers. The internet is one of the best and quickest ways to find a clinic that offers emergency dental services in Fort McMurray. When searching, you should look out for a couple of things to ensure that you get the best emergency dentist for your needs.
#1 Location: You want your emergency dentist to be in a convenient location so that you can get there quickly and avoid transportation costs when disaster strikes. If you think you have found a good dentist, be sure to check that they are in your local area.
#2 Background: Even though having a toothache may make you desperate to visit any emergency dentist you can find, be sure to take the time to investigate their educational background, qualifications and skills, work experience, and any other relevant information.
#3 Insurance: If you have dental insurance, you must look for an emergency dentist who works with your insurance company. Doing so will save you a ton of money. As well, find out if the dental office offers financing options for situations in which your insurance only covers part of the procedure.
Visit Maxx Dental Group
At Maxx Dental Group, our team of highly skilled dental professionals is happy to offer emergency dentistry services to patients who require immediate dental care. Our office is fully equipped to handle any dental emergency you may face, and our team will work hard to ensure you feel as comfortable and calm as possible while we assess you. A dental emergency can be painful and scary, but we are here to ease your pain. To learn more about our facilities and treatment options, contact our clinic to book a consultation today!