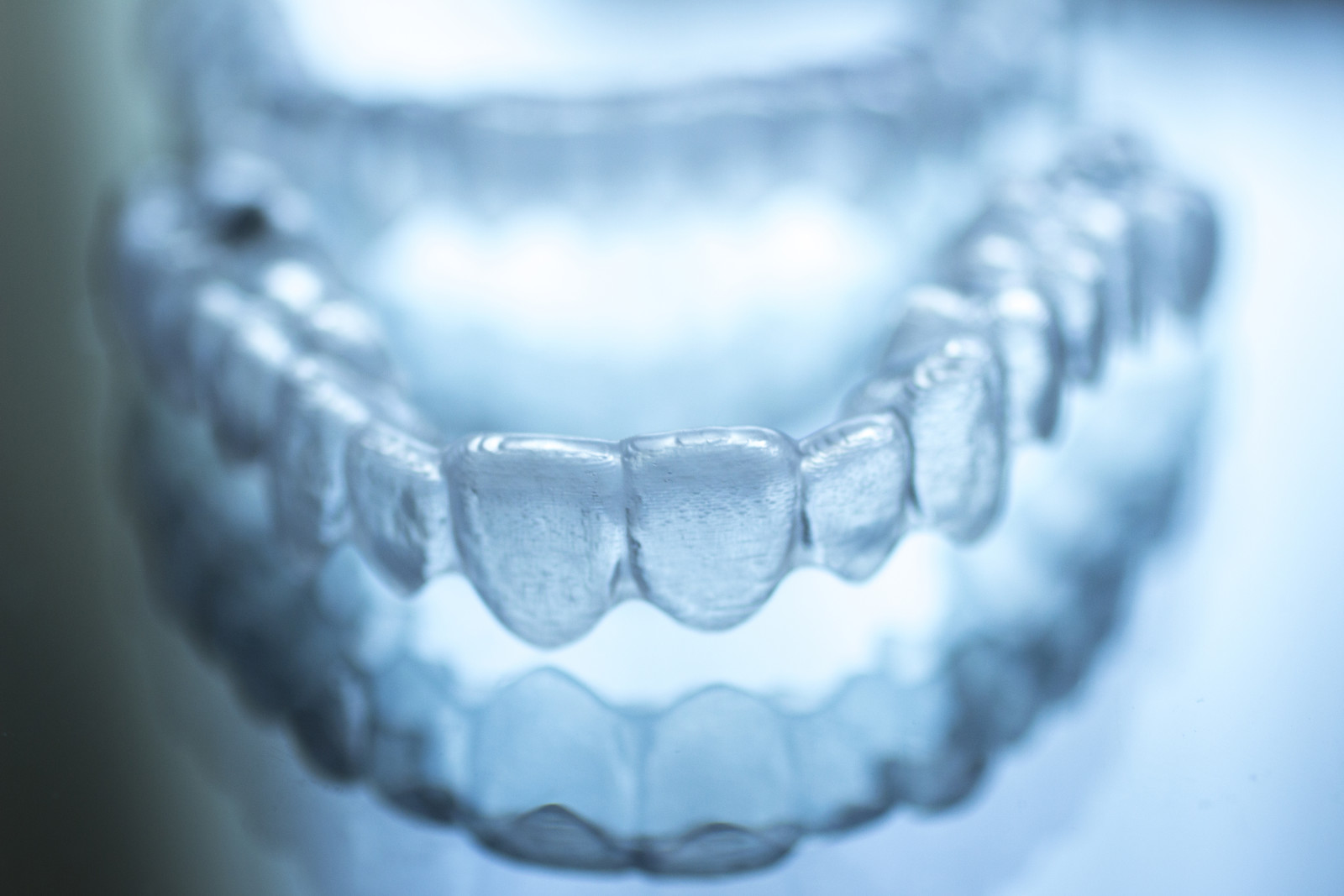 09 Jun

Is Invisalign More Effective Than Braces?

Braces and Invisalign are the most popular orthodontic processes for teeth that are not in place, crooked, or rotated. Due to its discretion and removability, Invisalign is particularly popular among teenagers and adults. They align the teeth, give them a correct position, enhance aesthetics, and support healthy functioning.

Invisalign utilizes a pair of transparent plastic trays to get your teeth into the desired position. On the other hand, traditional braces typically use metal wires to move or place the teeth in the most ideal manner.

The advantage of using braces or Invisalign for orthodontic dental treatment is that they accomplish more than just straightening teeth. These are helpful in resolving bite problems, which frequently call for specialized evaluation and care.
Invisalign
The use of Invisalign near you is an effective method for tooth movements that are not too complex. A pair of transparent, computer-generated trays should be worn for 22 hours per day and replaced every two weeks. Some pairs of trays have a lifespan of between six months and a year.
To keep the molars from shifting back, these, however, require some sort of retention. The trays are mostly invisible, which is one of its finest features. Some individuals merely do not want their braces to be visible. They also assist those who want perfect teeth but still want to feel at ease in social settings. Because Invisalign won't interfere with your speaking, wearing the device is comfortable.
Instead of enhancing the functionality of the teeth, this treatment is anticipated to perform more effectively for aesthetic reasons. For this reason, many people, particularly those who have serious dental issues, continue to favor braces.
Benefits
No restrictions on the type of food to consume
They are virtually invisible
Practicing dental hygiene is easier
You don't have to experience orthodontic emergencies
Convenient and comfortable
You can remove them according to your needs
It is mostly covered by insurance
Less dental visits
Invisalign vs. Braces: Which Works Better?
Traditional braces and invisible aligners are your two main choices when it comes to straightening your teeth. Both techniques work well, but transparent aligners use digital technology for more precise results. This means that your treatment can be personalized for you, and you will be able to virtually see your new smile before the process even begins. Additionally, if required, the 3D program can modify your aligner designs as the treatment progresses.
You can see how your desired smile will turn out due to the digital mapping technology used by Invisalign and other clear aligners. Traditional braces require physical adjustments every month to keep your teeth moving. This indicates your molars only move once every six weeks or so.
Given the advanced technologies used in clear aligners, our dentist in Fort McMurray prefers clear orthodontics over traditional types of braces.
Drawbacks
Less effective for complex issues
Requires compliance
Removal of clear aligners every time you eat or drink
Expensive compared to traditional braces
Clear aligners, like Invisalign, are attractive and pleasant teeth-straightening options. Traditional braces, however, are the best choice for people who need extensive teeth correction or for children who lack the self-control to wear an aligner for more than 20 hours every day.
According to dental experts, braces are preferable for individuals with severe crookedness. Adults looking for a nearly invisible and more comfortable method of teeth straightening should choose Invisalign or another type of transparent aligner, but make sure you do not have complicated bite or alignment issues.
Making the Right Treatment Decision for You
When analyzing your choices for orthodontic treatment, there are many things to take into consideration. To make your choice easier, choose the benefits or drawbacks that are most important to you. Make sure you have all the knowledge necessary to make the right decision.
If you have any concerns or are looking for a second opinion you can contact our qualified and highly experienced dentist near you here at Maxx Dental Group.
Contact us and book your appointment to get Invisalign in Fort McMurray!